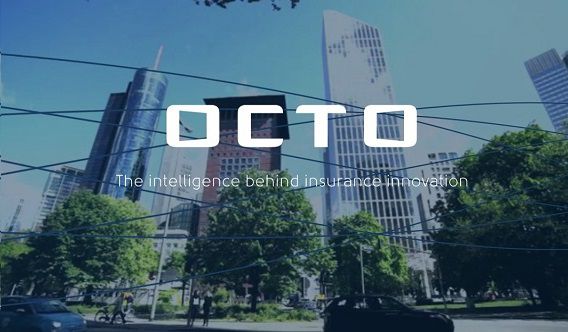 Octo Telematics researches an intern to be included in Product Management team.
His role is focused on the definition of relevant IoT use cases, setup of demo & prototyping environment and preparation of dataset to enable an effective showcase to customers. She/he will support pre-sales team in providing effective representation of technical capabilities of OCTO IoT platform (Next Generation Platform). Excellent knowledge of English language and analytical skills are mandatory.
Period: maximum 6 months
Place of work: Rome
Reimbursement: 600€ per month (laureandi)/800€ per month (laureati) Other facilities: ticket restaurant € 5.29
University Degree: Computer Science (Informatica), Computer Engineering (Ingegneria Informatica), Industrial Engineering (Ingegneria Gestionale), Mechanical Engineering (Ingegneria Meccanica), Mathematics and Physics (Matematica e Fisica).
Please send an updated CV to risorseumane@octotelematics.com with reference to the Internship in Product Management area.