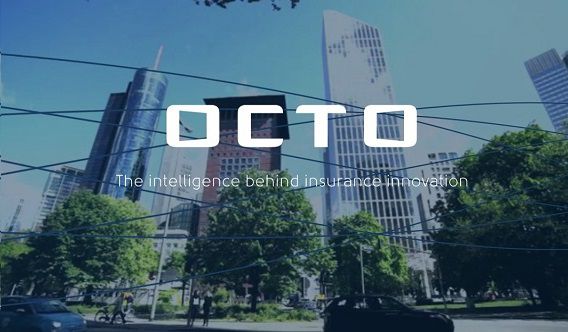 Octo Telematics researches an intern to be included in Strategic Partnerships & Indirect Channels team. His/Her role is focused to support Strategic Partnerships & Indirect Channels team to explore and build commercial relations with both Strategic Partners and Indirect sales partners. In this respect it's expected to collaborate (by managing meetings, prepare presentation, collect information, monitor the plan, etc.) with the team and with the involved Octo departments (i.e. Legal, Pre-Sales, Sales, IT, Finance) in the following day by day activities:
▪ Identification and scouting of potential partnership ▪ Partners engagement
▪ Definition of business and commercial model
▪ Business Case definition
▪ Solutions in scope of the partnerships ▪ Contractual definition
▪ Partnership roll out
Excellent knowledge of English language and analytical skills are mandatory.
Excellent knowledge of Excel, Word, PowerPoint, Outlook, and good understanding of knowledge Management tools is considered a plus.
Period: maximum 6 months
Place of work: Rome
Reimbursement: 600€ per month (undergraduated)/800€ per month (graduated)
Other facilities: ticket restaurant € 5.29
University Degree: 1) Economics 2) Engineering (Gestionale)
Please send an updated CV to risorseumane@octotelematics.com with reference to the Internship in Strategic Partnerships & Indirect Channels area.